Xiaomi now sells smartphones and other consumer electronics. Many people may be seeking a great gift for friends and families now. Check GearBest's Xiaomi Best Deals, Save up to 60% Now! Check the secret discount link!
Based on our market information, we expected the first Intel Gemini Lake mini PC will be Intel Gemini Lake NUC7CJY/NUC7PJY Kit. Also, here are the first group that will release their Gemini Lake Mini PCs soon.
NO.1
Intel Gemini Lake NUC7CJY/NUC7PJY Kit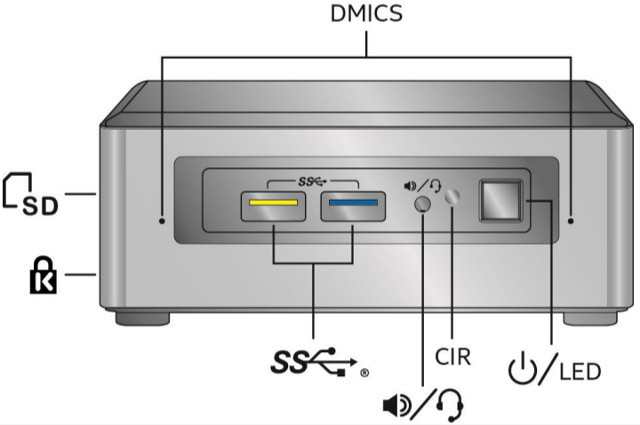 Based on Intel NUC 2018/2019 roadmap published, we expected the first Intel Gemini Lake NUC mini PC to launch right at the end of 2017, but there's been some delays. Since then we've learned Gemini Lake mini PC from third parties should launch around the end of March / beginning of April, and the official Intel GLK NUCs might launch around that time frame, or maybe a little earlier, because today, I've been informed the specifications for NUC7CJY/NUC7PJY kits and mini PC had been released on Intel website.
NO.2
Shuttle DL10J Fanless Gemini Lake Mini PC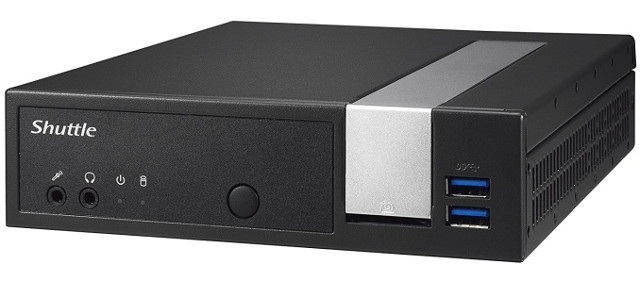 Shuttle is now showcasing their DL10J mini PC powered by an Intel Celeron J4055 Gemini Lake dual core processor, and offering 3 video output ports at Integrated Systems Europe 2018 (ISE 2018).
The fanless mini PC will support Windows 10 64-bit or Linux, and ship with a VESA mount. Optional accessories will include a stand for vertical operation, and a 19″ 2U rack mount front plate. Shuttle has not setup a product page yet, but some information could be derived from the product guide (in Russian).
NO.3
Alfawise T1 Gemini Lake Mini PC


Alfawise T1 includes an Intel Celeron N4100 processor with four x86 cores capable of reaching 2.40Ghz in turbo mode and including an Intel UHD Graphics GPU with 12EU and a maximum speed of 700mhz that is capable of playing video 4K @ 60fps.
NO.4
ACEPC GK2 Gemini Lake Mini PC
The ACEPC GK2 is such a Mini PC which is better (Clocked higher, More memory bandwidth) than the Cherry trail series. Since ACEPC AK1 is featured with 32GB of eMMC, 4GB of DDR3L memory and pre-installed with Windows 10 OS, ACEPC GK2 is expected to have better specification in hardware. Users can add a Micro SD card up to 128GB to expand the storage.
Check the Greatly Discounted Best Sellers 2018 and Special Offers!
Also Check Our Other Websites:
Top 10 TV Boxes
(Top10TVBoxes.com)
Mini PC News
(MiniPCNews.com)
Top 5 Car Gadgets
(Top5CarGadgets.com)
Top 5 Vacuum Cleaners
(Top5VacuumCleaners.com)
3D Printers Review
(3DPrinters-Review.com)
Top 5 RC Gadgets
(Top5RCGadgets.com)
Top 10 Xiaomi Gadgets
(Top10XiaomiGadgets.com)
The Most Popular Xiaomi Models on Sale:

Xiaomi Mi Gaming Notebook Intel Core i7-8750H, 16GB + 1T HDD + 256G SSD

Xiaomi Mi Notebook Pro Fingerprint Recognition (Core i7 16GB + 256GB)

Original Xiaomi Mi Robot Vacuum

Xiaomi Mi 8 6.21 inch (6+128GB)

Xiaomi Mi Band 3 Smart Bracelet